Functional features.
Every feature equips you to make solid ministry decisions to help you grow your church.
Start your free account
Track what matters.
Church Metrics comes preloaded with five categories, and you can customize new categories for every data point you want to track.
Attendance
Track attendance at every service, special event, and kids experience.
Salvations
Note and celebrate the most important decision your attenders can make.
Giving
Make projections, measure ROI, and plan your budget with solid tithe and giving data.
Volunteers
Plan for holidays and see serving patterns easily by measuring when and where your volunteers serve.
Custom
Create custom tracking categories like the number of baptisms and cars in the parking lot. If you can count it, you can track it.
Dashboards and charts
View the data that's important to you with fully customizable dashboards and charts. See data presented in easy-to-read graphs and hover over interactive points for more data.
Reports
Review past trends for any timeframe you need. Schedule a report, and get stats sent directly to your inbox.
The Advanced Reports Editor allows you to build unlimited variations for your changing needs.
Hillsong Health Report
The Hillsong Health Report displays five core elements of your data to give you a true picture of the health of your church and help you make better ministry decisions.
Learn more
Weather integration
Weather can make a huge impact on the trends you see in your church. With our weather integration feature, pull in weather information that can be used on the input screen, reports, and dashboards.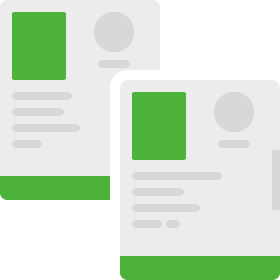 Permissions and roles
Roles and permissions let you support multiple admins, users, and volunteers with varying levels of access.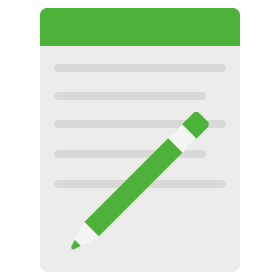 Notes
Bring clarity to certain data points by adding a note. Record the reason for growth or jot down an explanation for a dip in attendance, and keep everyone viewing the data on the same page.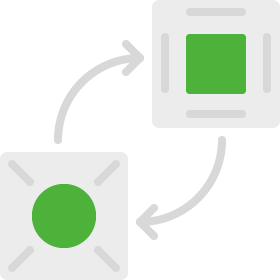 API access
We believe data has a seat at the table when making decisions. With API access, you can visualize your data using third-party tools.
Church Metrics Groups
Create private, invitation-only Church Metrics Groups to manage and review data for an entire denomination, church plant group, network of churches, or other association.
Learn more
We're here for you.
Our team wakes up every morning focused on helping you and your church lead people to become fully devoted followers of Christ. Our Help Desk is full of how-to's and video tutorials, or you can talk with our team via email anytime.
support.churchmetrics.com